Field Excursions
US Air Force Plant 44, Tucson, Arizona, USA

Using active pump-and-treat signal for aquifer characterization (hydraulic tomography).
Boxford, Berkshire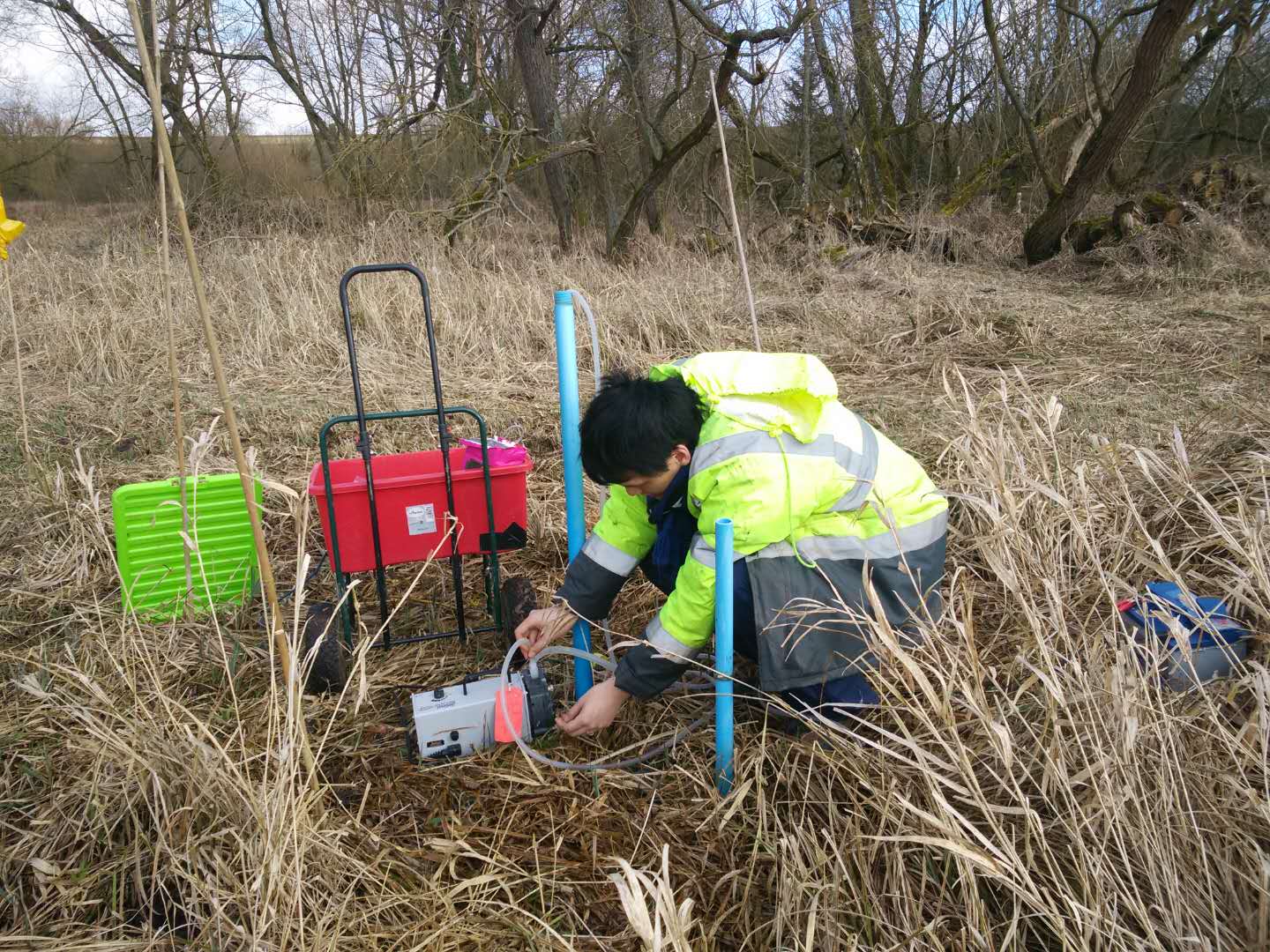 Groundwater sampling to support geophysical investigation at the catchment.
Great Musgreave, Cumbria, UK

Ground penetrating radar (GPR) using an unshielded antenna.
Lancaster Castle, Lancaster, UK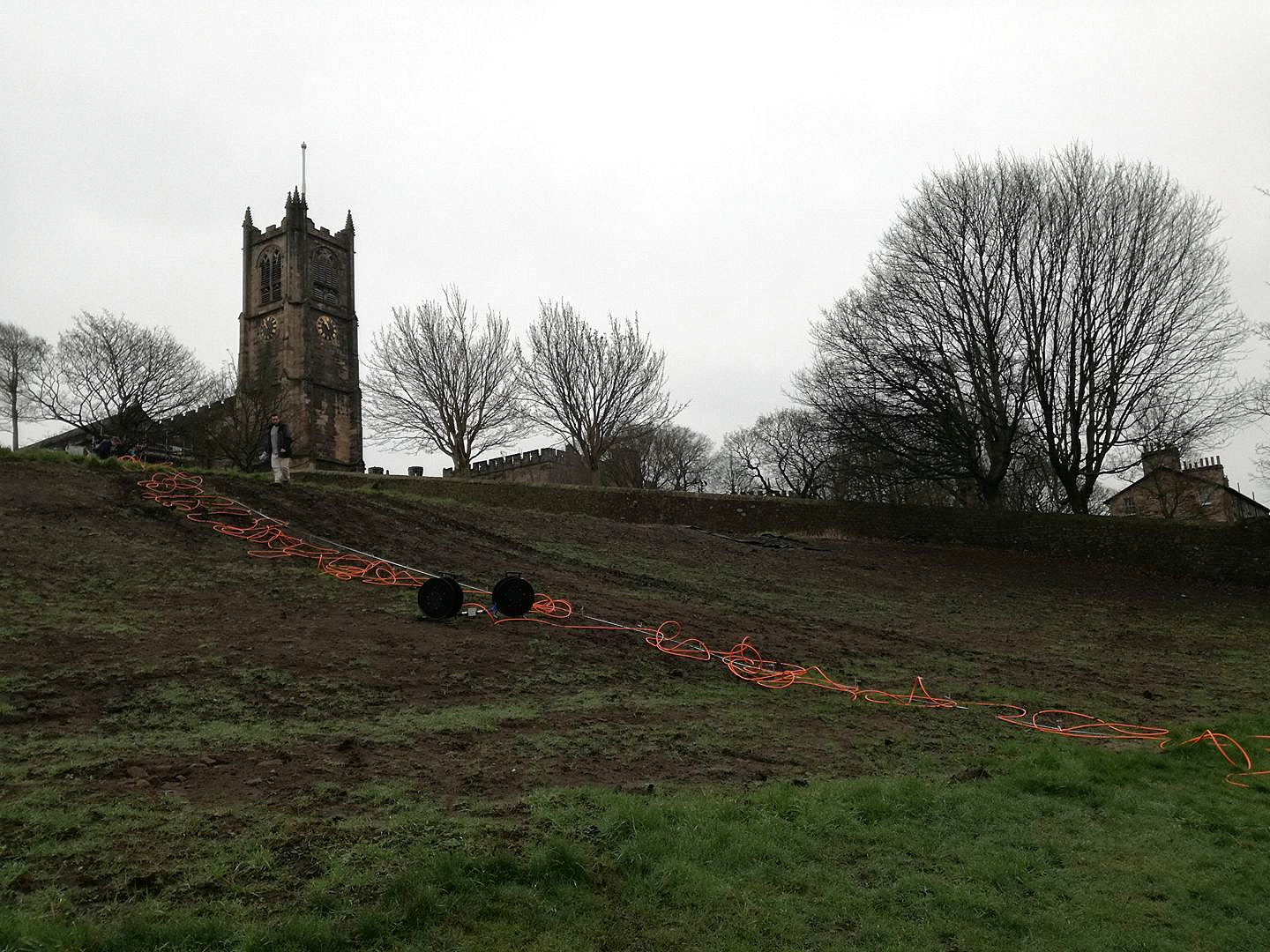 Archeological exploration using near-surface geophysical methods.
Aughton, Merseyside, UK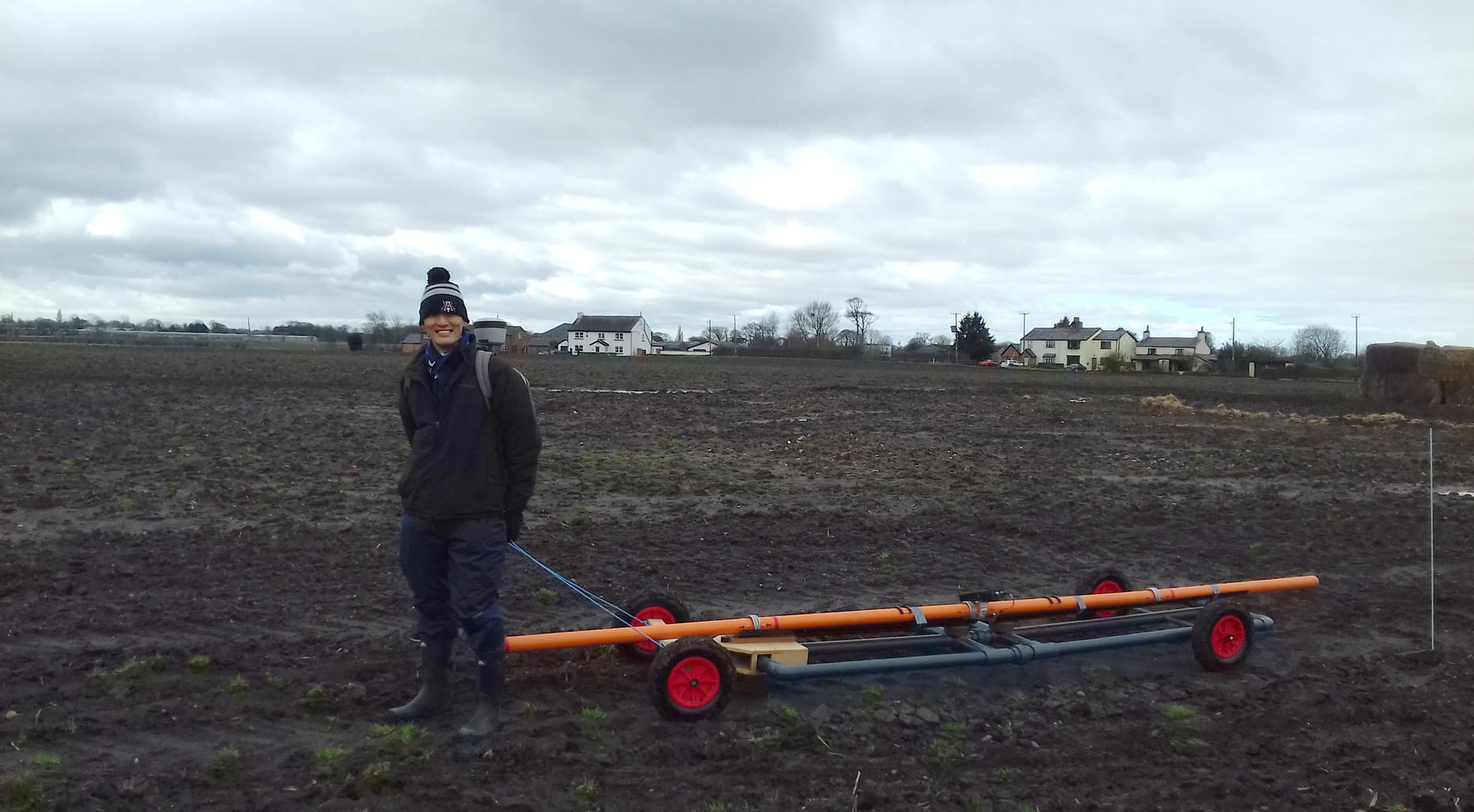 Electromagnetic induction survey on a potato farm.
Forrest Hills, Lancaster, UK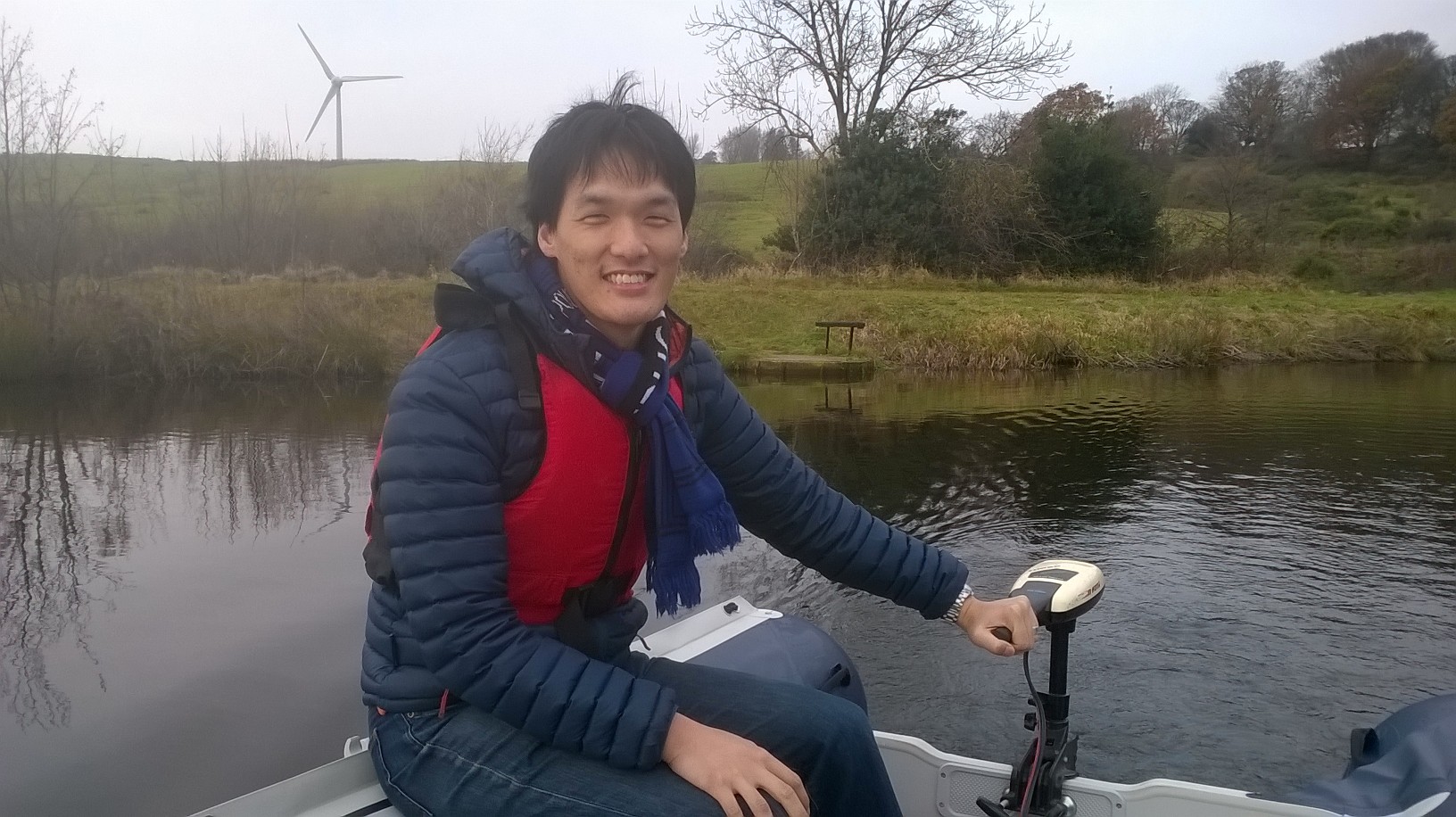 Bethymetric survey to estimate lake volume.
# asdfsd